Convert scans, images or paper copies in virtually any language into editable electronic assets such as MS Word or PDF.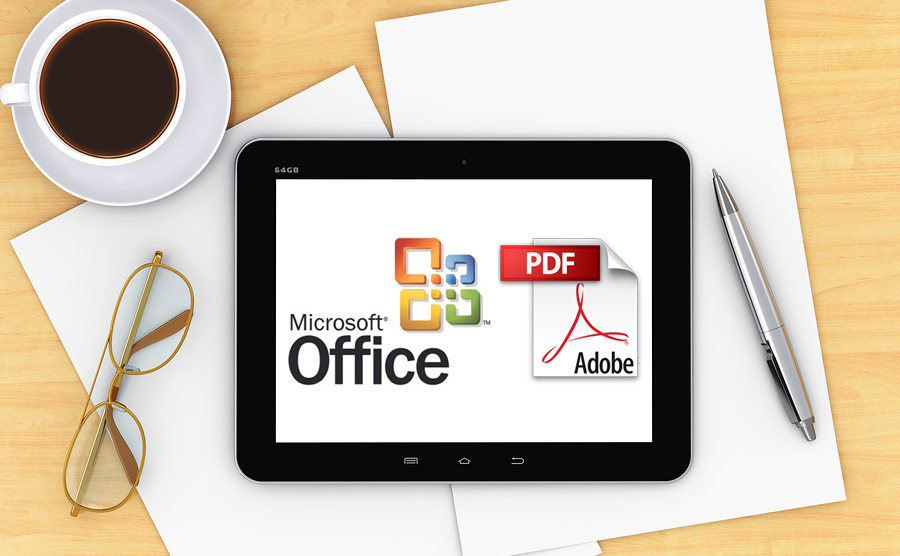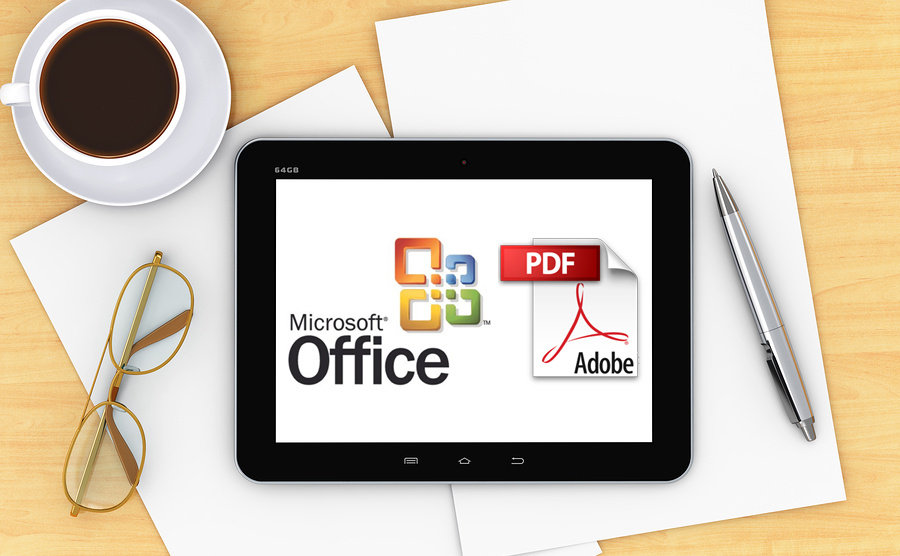 The need to convert and format documents has become an integral part of language services over the years as layer upon layer of technology has been introduced into the typical organizational workflow.
Our team of professionals possess a broad range of technical know-how including the use of all major computer operating systems and dozens of software applications. We possess extensive knowledge of web standards such as HTML, CSS and JavaScript and standard business software such as Microsoft Office, PDF editors such Adobe Acrobat, InDesign, Illustrator, Publisher, Quark, and Photoshop. We also employ OCR, ICR and other content extraction and document conversion technologies.
Green Crescent has full-time document conversion and formatting specialists on staff ready to offer the following services in conjunction with our other services or as a stand alone service.
TOO MUCH BRAKE DRIVING.
The greatest fault with American drivers today is that they drive with their brakes, was the statement of an automobile factory official.
"The motorist should take things easy in driving, whether in a crowd or out of a crowd," he adds. "Fast driving between short city blocks, followed by a sudden jamming on of the brakes, gains little time and is expensive, both in the wear and tear on the tires, the burning out of the brake lining and injury to the brakes and other mechanical parts of the car. Never put more pressure on the brakes than is absolutely necessary to stop at the point you wish.
"Every time you hear a traffic officer's whistle in a large city, you almost immediately hear a crunching of brakes and scraping of dry tires on the pavement.
"Even in long cross-country drives, where hilly country is encountered, some drivers constantly jam on their brakes when slowing down instead of allowing their cars to slow down before the brakes are applied.
"In going downhill, take your foot off the accelerator, and the motor, set at a safe pace, will hold the car back. If the grade is very steep, shift to second or first speed as the grade may require before starting.
"Under no circumstances, is it advisable, to throw the clutch out when actually driving downhill. To do so may mean absolute loss of control. It is not good driving, either, to shut off the spark completely. It is a safe practice to have the motor running in order to have power on tap in case of emergency.
"There is no question at all that brakes are extremely important for the purpose for which they are built, but simply because they are efficient, reliable, and the easy way to drive, is no reason for abuse which results in damage to other parts of the car as well."
Document Conversion and Formatting Services
| Service | Description |
| --- | --- |
| Convert scans to MS Word / PDF (English source) | We can normally leverage ICR and OCR technologies to assist us with the conversion. However, the output of even the best technologies require substantial manual editing and formatting. Manual transcription may be required in part or in whole in some cases. |
| Convert scans to MS Word / PDF (Languages using Latin script) | Much like English, ICR and OCR technologies can be employed to assist us with the conversion. However, the output typically requires substantial manual editing and formatting. Manual transcription may be required in part or in whole in some cases. |
| Convert scans to MS Word / PDF (Languages not using Latin script) | In most other cases manual transcription is required. |
| Formatting and layout creation in MS Office and PDF | Green Crescent can create professional looking documents for clients based on client specifications. |
| Convert to Optimal HTML or XML | Green Crescent can create documents in clean, optimal HTML for clients, ready to go online. WYSIWYG editors and conversion tools generally produce sloppy, verbose and non-standards compliant HTML. Our team can create perfect code for your organization that will work in all browsers and in all platforms. We can also clean up HTML already live on your website. |
| Recreate Design Source Files | It's often the case that clients have a PDF of a document but no longer have the source files used to create it. Green Crescent can recreate those lost files for you. Fees depend on formats and the complexity of the layout and visual design. |