Here are some great reasons to choose us...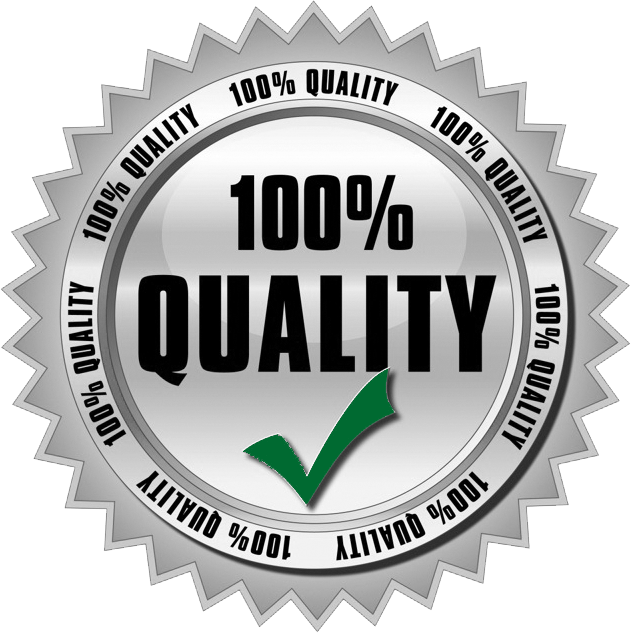 Top-quality language services for over 15 years
Since 2003, Green Crescent has provided cutting-edge language services to businesses and organizations around the world. Since our founding, our goal has been to provide high-quality, cost-competitive services to our clients so that they can fulfill their diverse communication needs with minimal time, effort and cost.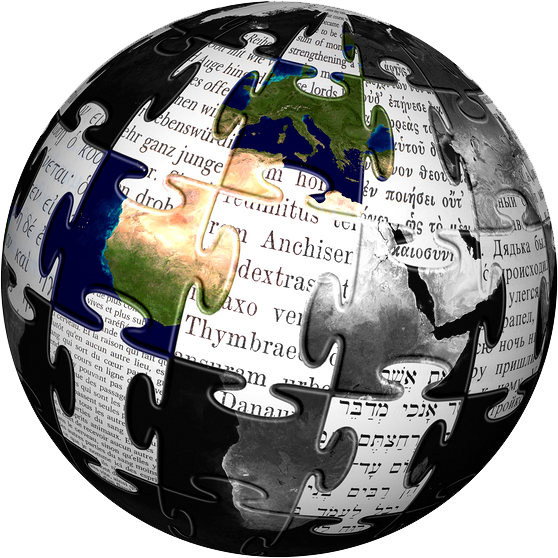 100's of linguists and subject matter experts
Our complete project management solutions and specialized know-how can assist any organization or individual in communicating effectively with anyone, anywhere around the world. By putting the decades of experience of our network of language professionals to work for you, we can alleviate the need for costly, in-house staff while producing work of the highest quality and saving you money all at the same time!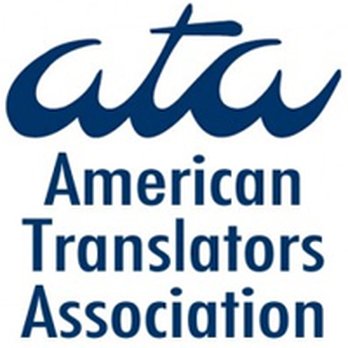 Member of the American Translators Association
The ATA is a professional association whose mission is to advance the translation and interpreting professions. Founded in 1959, ATA is the largest professional association of translators and interpreters in the U.S. with nearly 11,000 members in more than 95 countries.
ISO 17100 Quality Services
ISO 17100 is the new internationally recognized standard for companies within the translation industry. It provides requirements for the core processes, resources, and other aspects necessary for the delivery of a quality translation service. It also provides the means by which a translation service provider (TSP), such as Green Crescent, can demonstrate the capability of its processes and resources to deliver a translation service that will meet or exceed the highest industry standards.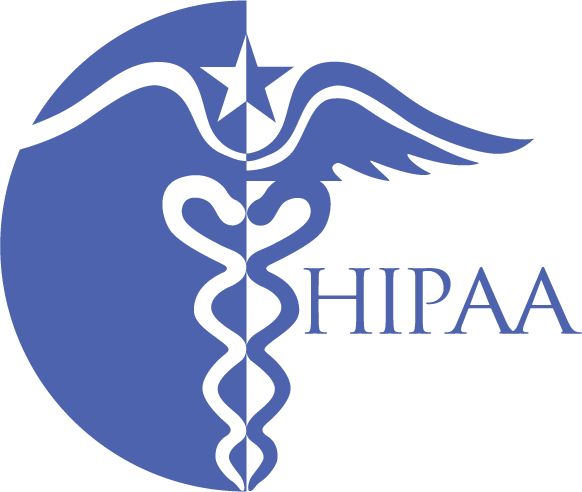 HIPAA/HITECH compliant
The Health Insurance Portability and Accountability Act of 1996 and the The Health Information Technology for Economic and Clinical Health (HITECH) Act (enacted in 2009) taken together require organizations, such as Green Crescent, to implement appropriate technological and legal safeguards to ensure the confidentiality, integrity, and availability of Protected Health Information (PHI). You can read more about the protocols we employ to secure Protected Health Information
here
.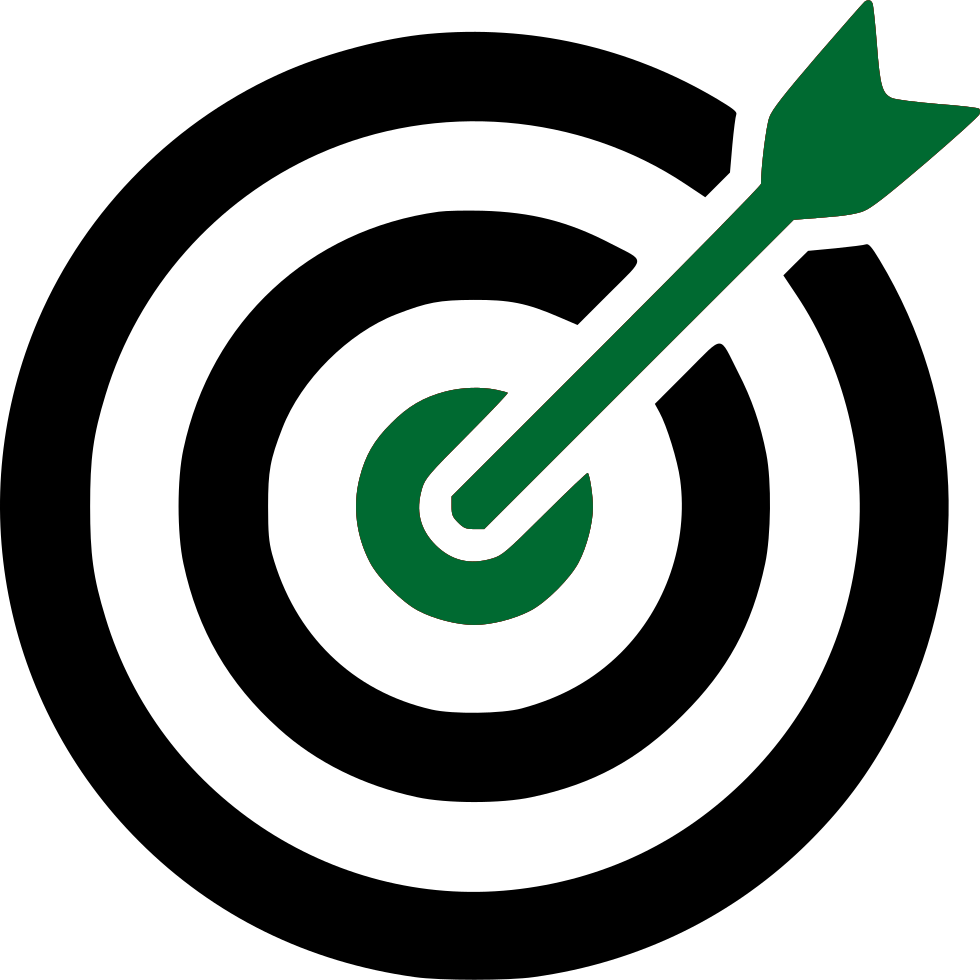 100% Guaranteed Work
Whether you hire us to perform language translation, editing and proofreading, transcription, document formatting and conversion, desktop publishing, design or any related service, we stand behind our work 100%. If you're not happy with the end result, we'll make every reasonable effort to work with you until you're satisfied because your business is very important to us.

Long-term savings and consistency
For all of our clients, we offer discounts for substantial volumes of work as well as the option to archive and leverage the translations we perform for you over time resulting in both greater consistency across documents and considerable cost savings over time. Inquire about setting up translation memory accounts with Green Crescent if you expect to translate a large volume of documents.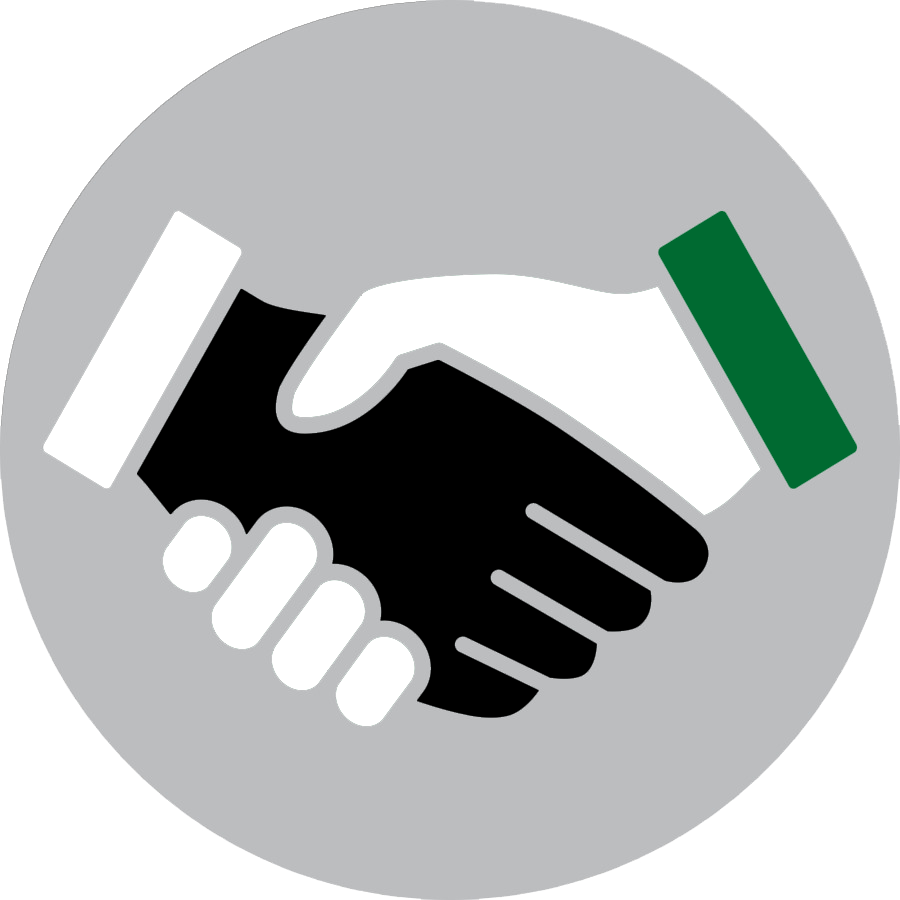 Special Incentives for Frequent Clients
Are you a frequent client? Green Crescent offers additional benefits such as waivers of minimum fees and customer service during evenings and on weekends to meet those tight deadlines. We can also arrange special white gloves project management services for large accounts.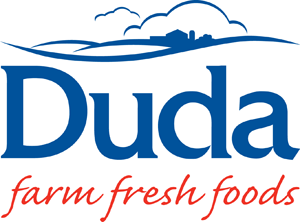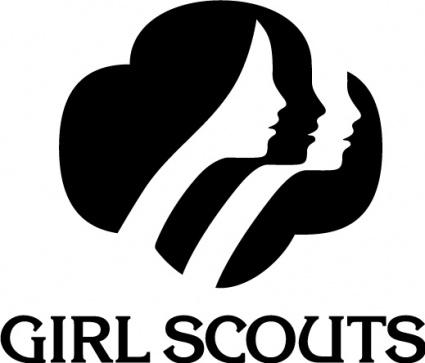 Trusted by business and organizations worldwide
Since 2003, Green Crescent has served 100's of private sector companies, including many in the Fortune 500, international organizations, national, state and local governments, non-governmental organizations, non-profits, political campaigns, universities, small businesses and individuals from dozens of countries around the world. We are even a frequent insourcer of work from other translation firms.
Click here
to see just a few of the organizations that trust Green Crescent.