Top quality at competitive rates. If you find an attractive rate somewhere else, give us a chance to do even better.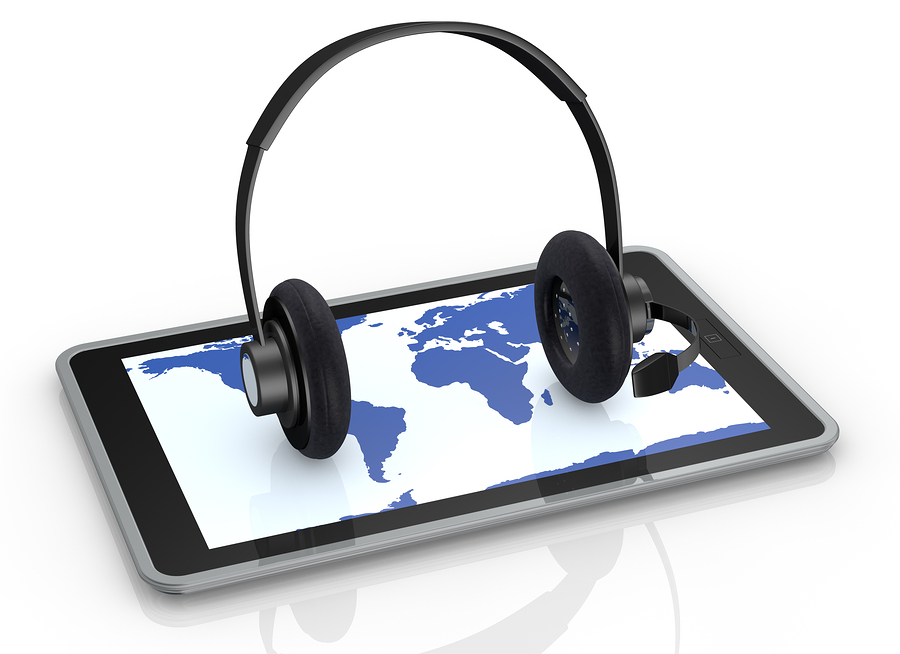 Green Crescent employs a staff of professional transcriptionists stands ready to perform all manner of audio and video transcriptions including medical, legal, business, interviews, personal dictation and more in English, Spanish and dozens of other languages. We can deliver transcriptions in plain text, Microsoft Word, Excel, PDF, XML, HTML and Subrip formats with time coding, annotation with custom layouts and style guidelines to suit our clients' every need.
100% human-generated transcripts or multilingual audio and video transcription services!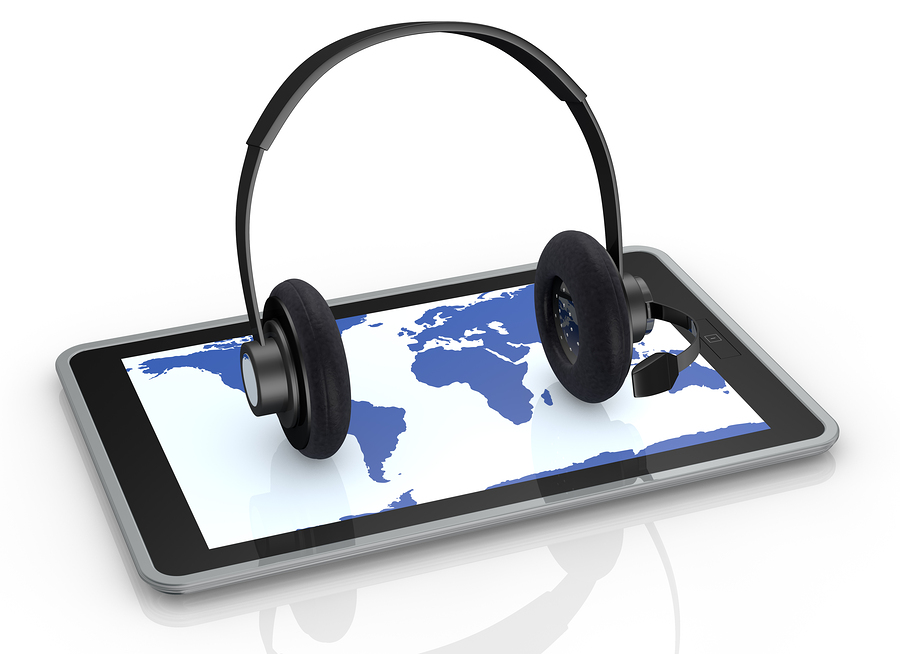 Types of Transcriptions
Quality control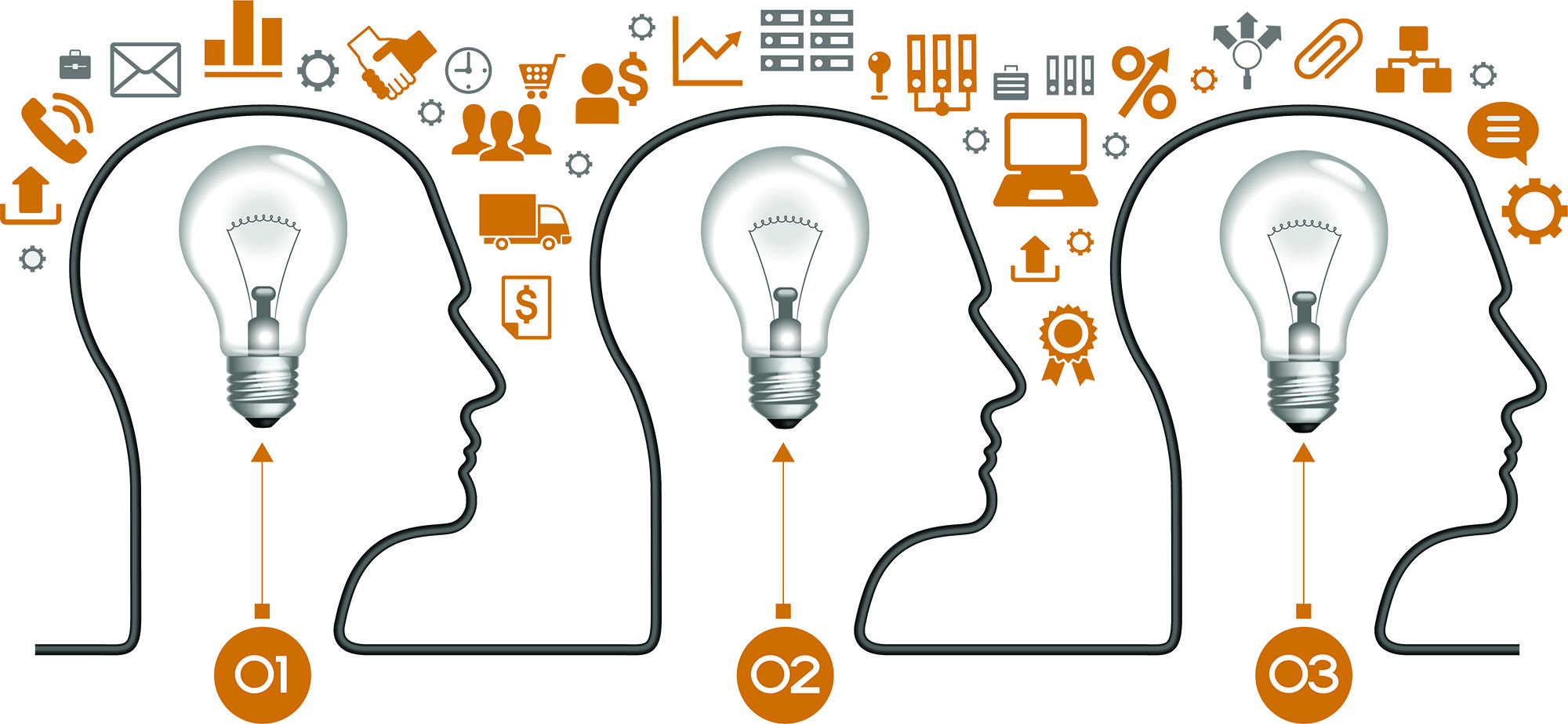 Audio and video files are transcribed by our team of professional transcriptionists.
Our draft transcript is edited and time-stamping and speaker tracking are added as needed.
The transcript is carefully proofread to ensure the highest quality and delivered on time.
Variables involved in the cost of transcription
Language - The language or languages spoken in the audio or video source.
Recording length - The language or languages spoken in the audio or video source.
Speakers - The number of speakers.
Format - Do you require a clean or verbatim transcript?
Timestamping - Is time notation required and at what intervals?
Clarity - Is the speaker understandable? Is there noise that interferes with audibility? Is the recording of good quality?
Captioning - Is video captioning required?
Turn around time - How quickly does the transcription need to be completed?