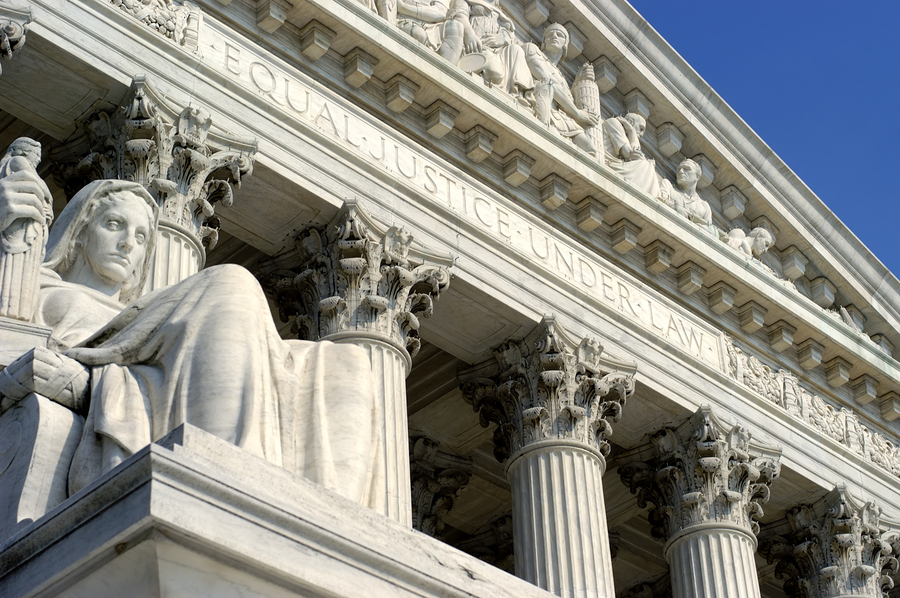 Since 2003, Green Crescent has provided professional services in legal translation for clients large and small around the world. Our team is comprised of highly educated, human translators that work exclusively in their mother tongues to ensure the highest level of quality and authenticity.
Our language professionals include numerous subject-matter experts that stand ready to produce quality legal translations in over 100 languages.
Green Crescent maintains strict confidentiality commitments with all its collaborators in order to protect privileged documents. Please note that virtually all countries recognize that delivery of documents for translation does not damage attorney-client privilege. Upon request, we can take special security measures to secure electronic data.
Below is a list of just some of the variety of legal documents we translate:
Apostille
Articles of Incorporation
Bill of Lading
Bill of Sale
Buy-Sell Agreements
Certificates of Birth, Death and Marriage
Company Bylaws
Contracts
Deeds
Delivery Orders
Demand Letters
Depositions
Durable Power of Attorney
Employee Handbooks
Employment Contracts
Eviction Notices
Evidentiary Documents
Financial Documents
Immigration Documents
Insurance Records
Joint Venture Agreements
Judgments & Decrees
Last Will and Testament
Lease Agreements
Living Trusts
Living Wills
Loan Agreements
Meeting Minutes
Memorandum of Understanding (MOU)
Model Release
Non-disclosure Agreement (NDA)
Operating Agreement for LLCs
Patents
Prenuptial Agreements
Privacy Policy
Quitclaim Deeds
Regulations
Reports & Technical Submissions
Release of Liability
Rulings & Decisions
Shareholder Agreement
Statutes
Stock Certificates
Stock Purchase Agreement
Subpoenas
Summons & Pleadings
Sworn Declarations
Terms of Use Agreement
Trademark Assignment Agreements
Trusts
Warehouse Receipts
Work Permits
It is important to bear in mind that, ultimately, the success of a multilingual contract often has more to do with the quality of the original draft than the skill of the legal translator that translates it. In as much, Green Crescent has included the following tips to make your multilingual legal documents optimal.
Avoid verbal flourishes and unnecessary legalese. Instead, write simply and clearly. Documents whose source language is cryptic and verbose may not be easily comprehended once translated. Clearly spell out the controlling law and jurisdiction and the terms of dispute resolution, if desired. It is also recommended to specify the currency.
Where multi-language agreements are necessary, declare one language the official language by inserting a clause such as the following:
In the event of any conflict or ambiguity between the different language versions of this agreement, the English version shall be considered the original, official, authoritative version and shall prevail. English shall also be considered the original, official, authoritative language for any changes to this agreement or subsequent agreements. All non-English versions of this agreement are not legally binding and shall be used for informational purposes only.