Our professionalism, experience, and attention to detail is what sets us apart.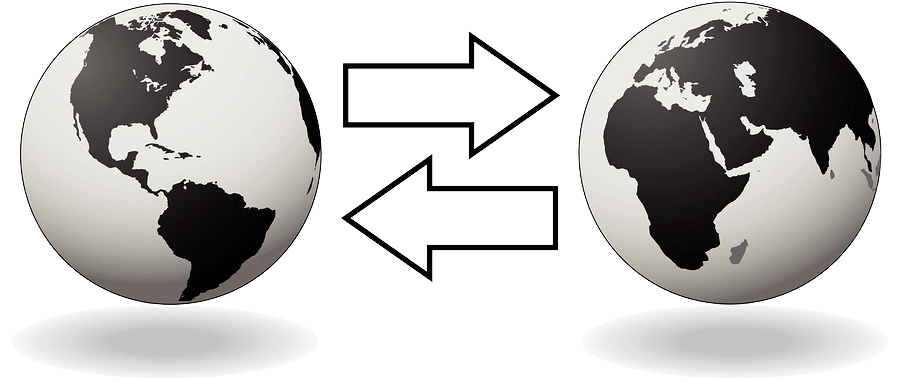 Green Crescent translates into over 100 languages employing hundreds of qualified professionals with all manner of subject-matter expertise. Our project managers and linguists employ state-of-the-art technology to organize and execute our projects and we are well-versed in a wide variety of industry-standard software applications. We dedicate ourselves to language translation and technology as well as the vast and ever-expanding complimentary know-how needed to do these things and do them well.
With over 15 years in business, we offer a degree of project management expertise that most organizations find too costly to produce in-house. Green Crescent's team is here when you need us, standing by ready to assist you at a moment's notice.