This is an abbreviated list of Green Crescent clients. We have also performed services for hundreds of other corporations, NGO's, government entities, agencies, small businesses as well as private individuals.
Arby's Restaurants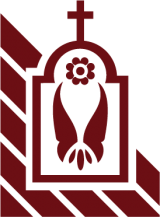 Archdiocese of Los Angeles

Beaumont Health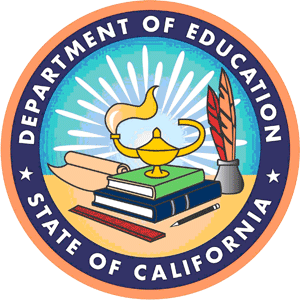 California Department of Education
Chemonics International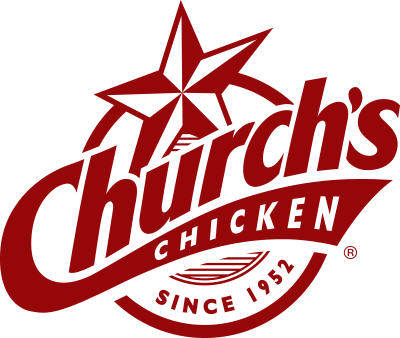 Church's Chicken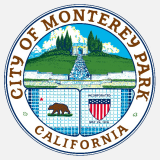 City of Monterey Park, California
City of Oakland, California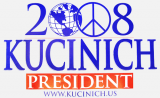 Congressman Dennis Kucinich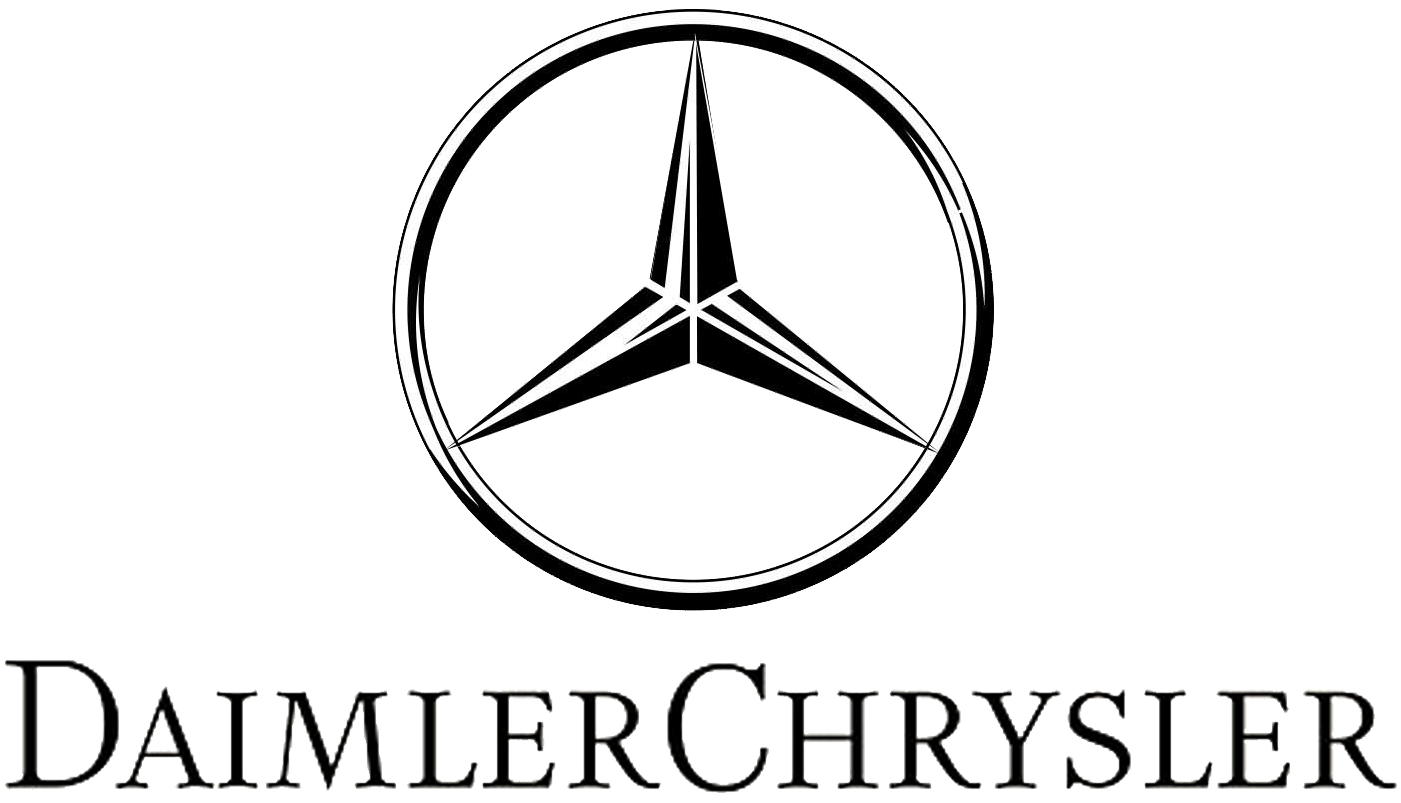 DaimlerChrysler

Disney World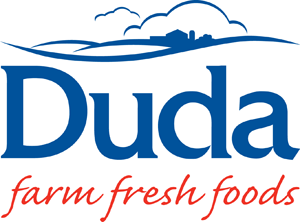 DUDA Farm Fresh Foods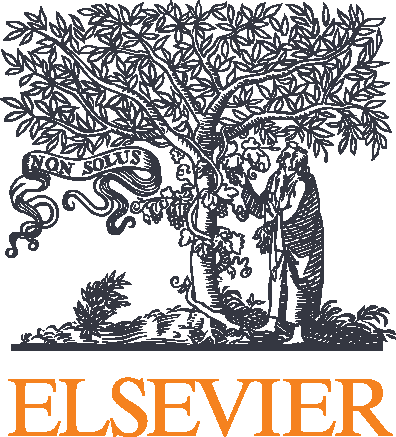 Elsevier

Emhart Glass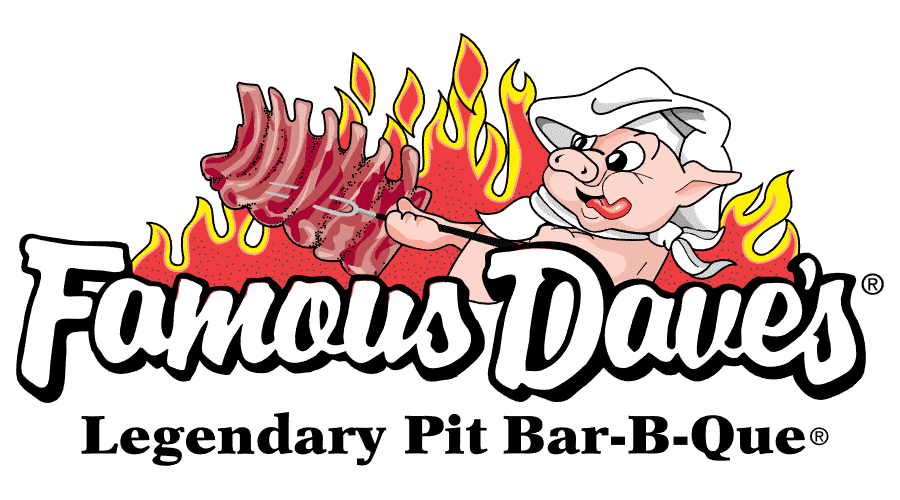 Famous Dave's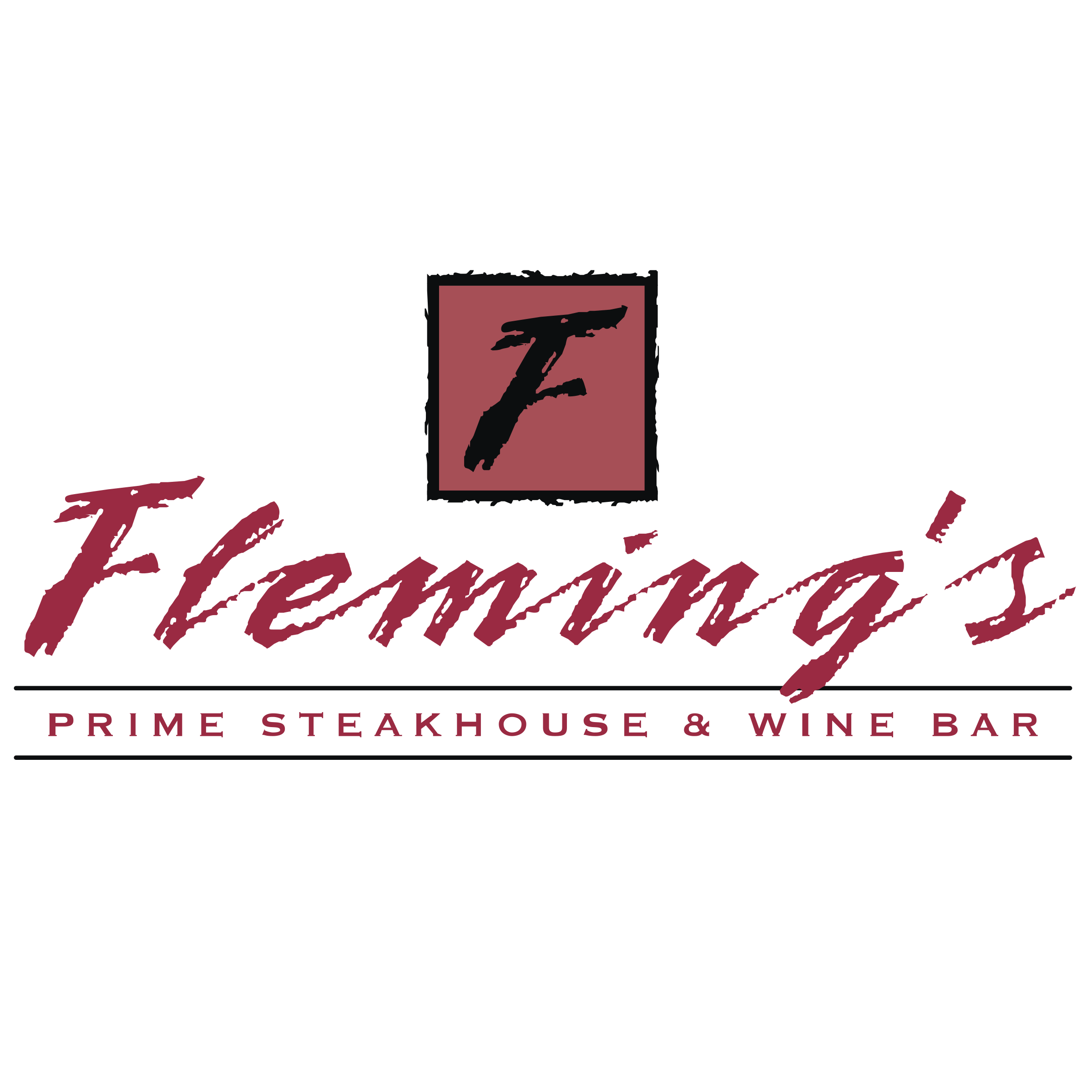 Fleming's Prime Steakhouse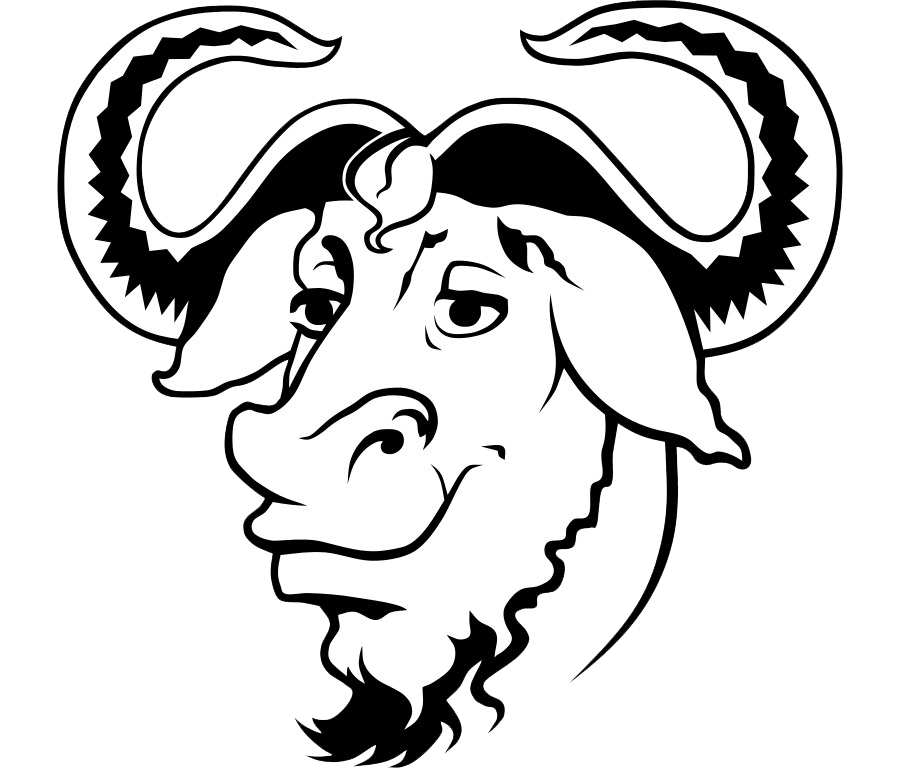 Free Software Foundation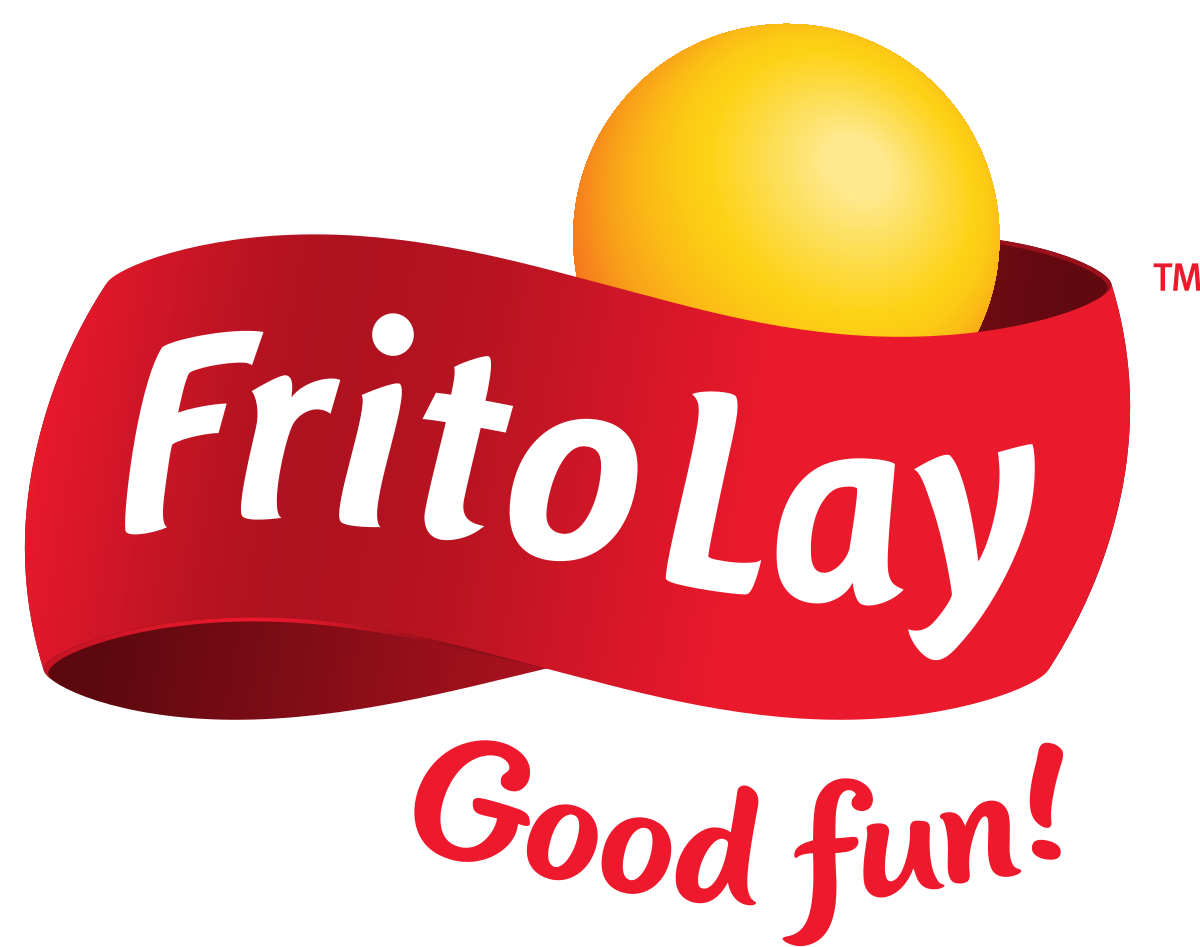 Frito Lay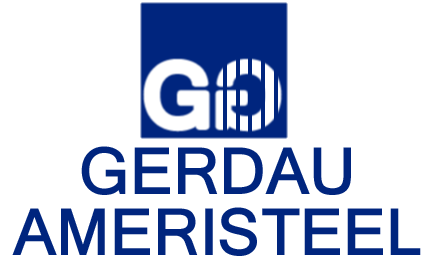 Gerdau Ameristeel, Brazil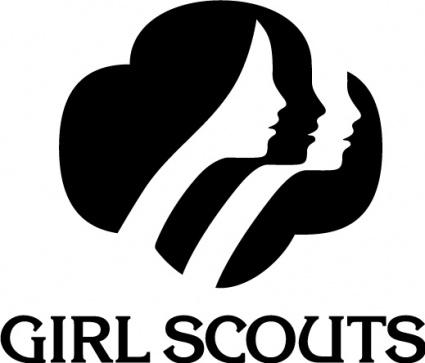 The Girl Scouts of America

Glencoe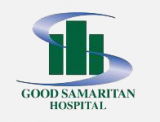 Good Samaritan Hospital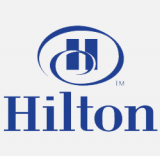 Hilton Hotels

Leatherhead Food

Marriott Hotels

Massachusetts Institute of Technology

McGraw Hill Education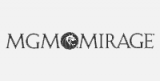 MGM-Mirage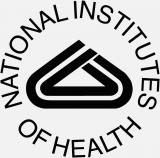 National Institutes of Health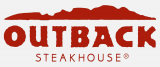 Outback Steakhouse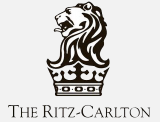 Ritz-Carlton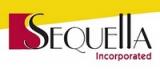 Sequella, Inc.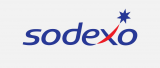 Sodexo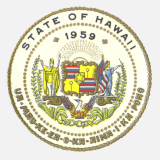 State of Hawaii

Stirling Lloyd Polychem

Stryker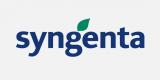 Syngenta

The United Nations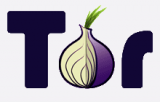 Tor Project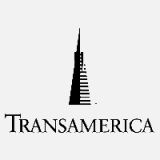 Transamerica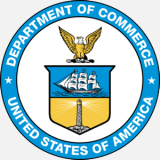 U.S. Department of Commerce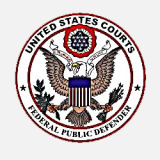 U.S. Federal Public Defenders Office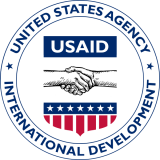 USAID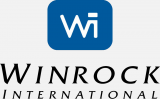 Winrock International

Wyndham Hotel Group
Xerox
YMCA