Top-quality multilingual desktop publishing services at super competitive rates!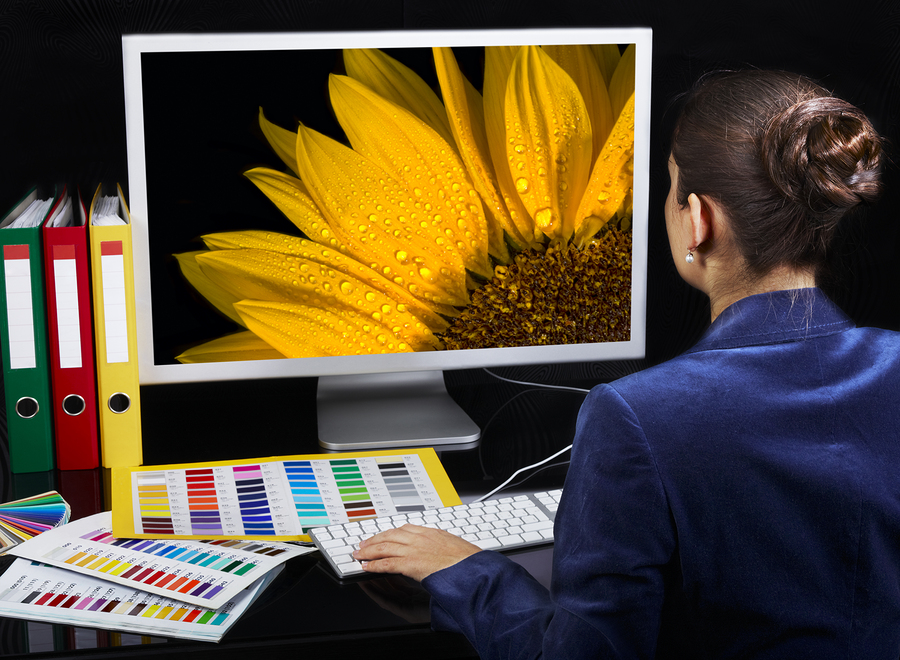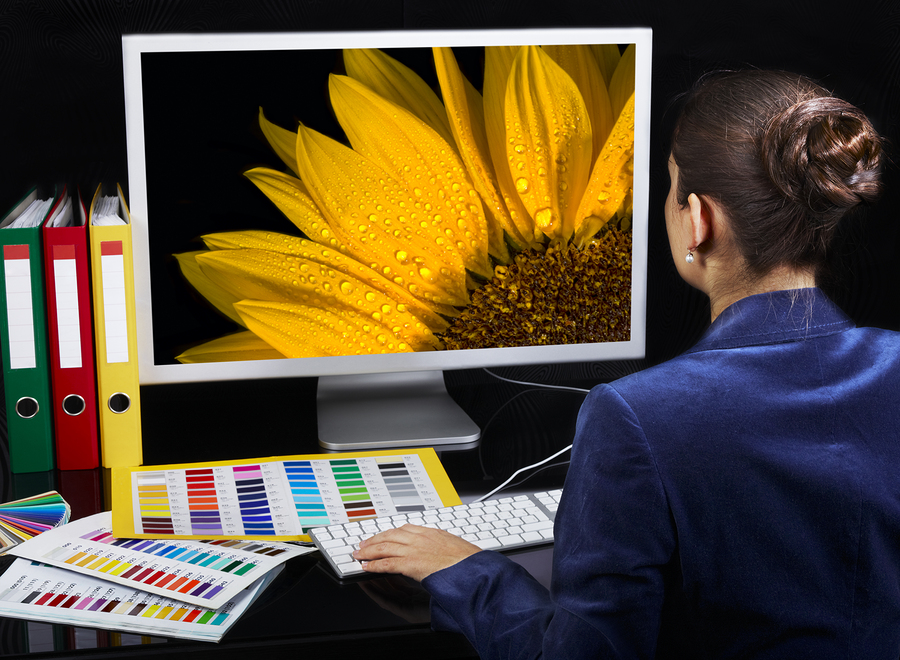 Desktop Publishing, commonly abbreviated DTP, involves the use of specialized software together with an artistic sensibility to render a complex layout or design and to capture a look and feel that cannot otherwise be accomplished with standard word possessing tools such as Microsoft Word.
Green Crescent provides one-stop shopping for all of your desktop publishing and design needs. We excel at transforming your words, images and ideas into appealing, professional layouts and designs ready for printing or publishing online.
We can also assist you with tasks such as recreating missing or lost designs, migrating from one format to another or creating stylish PDFs and web content. We specialize in multilingual DTP.
Need that document in Spanish, Japanese, Arabic, Lao and Swahili? Not a problem, Green Crescent works in over 100 languages!
Our DTP services are available independently or in conjunction with our language translation services. We can help you with just about anything on the word processing to visual design continuum - no project is too large or too small!
What We Create
Green Crescent can create, recreate, modify, migrate and localize documents of all varieties. These are just a handful of the the types of texts we can produce for your organization.
User-manuals
Employee Handbooks
Books
Magazines
Pamphlets
Brochures
Catalogs
Newsletters
Newspapers
Letterhead & Stationery
Labels
Flyers
Resumes
Business cards
Advertisements
Certificates
Menus
E-books
Web content
Web pages
HTML email
PDFs
The Tools We Use
Green Crescent can work in all of the following technologies and can migrate designs created in out-of-date legacy formats to modern, industry-standard formats.
InDesign
QuarkXpress
FrameMaker
Illustrator
Microsoft Publisher
Microsoft Word
PowerPoint
Acrobat
PhotoShop
Corel Ventura
PagePlus
CorelDraw
AutoCAD
Quicksilver
WebWorks
Freehand
Flash
Xara
HTML
CSS
PageMaker
Our Services
| Service | Description |
| --- | --- |
| Design Localization | DTP in combination with language translation typically requires a process we refer to internally as "design localization," which concerns the importation of translated text and graphics into a given design, overwriting the original language. Common tasks include modifying layouts, graphics, fonts, etc. in order to accommodate differences in size, length and/or orientation of the new text. Other tasks include such things as modifying indexes and other page references according to changes in the pagination. |
| Design | The creation of a unique design for such things as manuals, handbooks, pamphlets, brochures, catalogs, flyers, newsletters, etc. by a visual artist. |
| Design recreation | We can recreate a design from a PDF, image or scan in an industry-standard format when the design's original source files are not available. |
| File conversion | We can convert designs rendered with sub-optimal or legacy formats into modern industry-standard formats. |
| Repair and standardization | Our DTP specialists can repair and standardize sub-optimal designs. |
| Image editing | Localize text embedded within graphics using Photoshop or similar. |
How much will my desktop publishing project cost?
Each DTP project is unique and involves a number of variables. Some of these variables include:
If we need to create a new design or base our work on an existing design
If there is an existing design, if it is already in a workable format or if the design needs to be recreated from a PDF, scan or printed copy
If the source design is in a modern, industry-standard format or an obscure or legacy format
The total number of pages
The page size
The number of images and illustrations
If graphics need editing and localization
If images can be extracted from an existing document or if they need to be recreated
The number and complexity of tables and other on-page elements
A project manager will assist you in providing a quote for your project. There is a minimum project fee of $75 USD per language, which can be reduced for regular clients. Volume discounts are available for large projects as well as for non-profits and charitable organizations.