HIPAA/HITECH compliant provider of medical translation and transcription services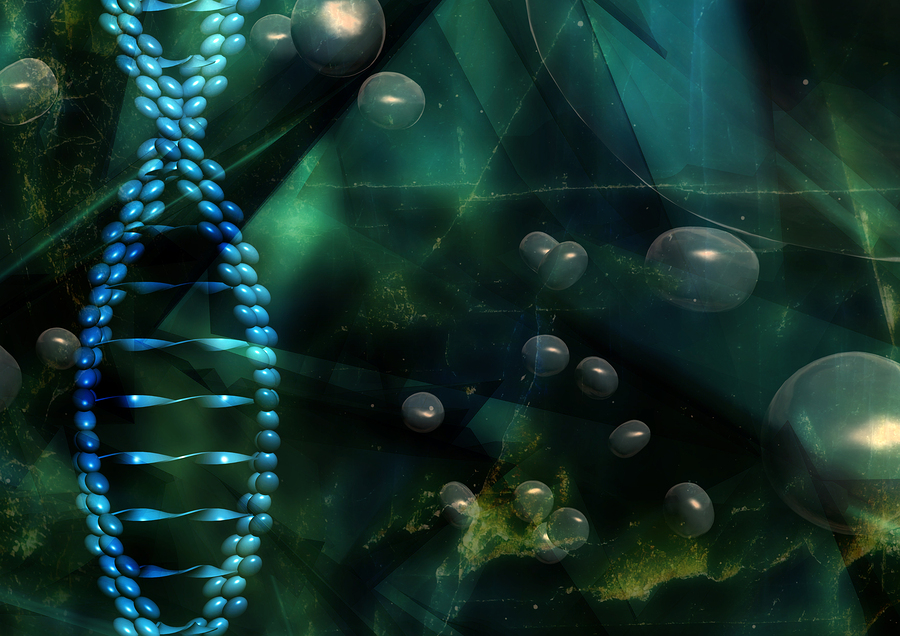 Since 2003, Green Crescent has provided professional services in medical translation for clients large and small.
We offer wide-ranging services in over 100 languages for payers, providers, suppliers, patients and private employers. Our clients include doctors, hospitals, health systems, clinics, HMO's, pharmacies, insurance companies, universities, law firms, medical equipment suppliers, and governments around the world.
Our team of professional translators includes numerous subject matter experts that can produce top-quality medical texts in any industry-specific area. We translate informational leaflets, website and marketing materials, medical record histories, medical tests, mental status examinations, operative reports, patient intake and information forms, discharge summaries, informed consent forms, clinical trial documents, prescription labels, legal and financial documents and medical patents to name a few.
All Green Crescent linguists work exclusively in their mother tongues to ensure the highest level of quality and authenticity. Our team is comprised of highly educated, human translators - we do not use automated machine translation, ever.
If you are in need of top-quality medical translation services, Green Crescent's elite group of medical translation specialists stands ready to assist you.
HIPAA/HITECH compliance
The Health Insurance Portability and Accountability Act of 1996 (also known by the acronym HIPAA) and the Health Information Technology for Economic and Clinical Health Act (also known by the acronym HITECH) taken together require businesses and organizations that provide services to other businesses and organizations bound by the rules of the HIPAA (most notably healthcare providers, insurance companies, and other entities privy to sensitive medical information) to take appropriate measures to implement technological and legal safeguards in order to ensure the confidentiality, integrity, and availability of Protected Health Information (PHI).
More specifically, HIPAA/HITECH requires that service providers, such as Green Crescent, take reasonable measures to:
Ensure the confidentiality, integrity, and availability of all e-PHI they create, receive, maintain or transmit;
Identify and protect against reasonably anticipated threats to the security or integrity of the information;
Protect against reasonably anticipated, impermissible uses or disclosures; and
Ensure compliance by their workforce.
To this end, Green Crescent has established to following protocols in order to comply with HIPAA/HITECH rules:
We request that clients identify any and all documents that contain PHI prior to submission. We ask that clients do not email or upload to our webform any document containing PHI. Instead we will send you a link to a special encrypted folder to which you can upload any documents containing PHI securely via your web browser.
We will require any employees, collaborators or subcontractors that handle PHI designated materials to sign an appropriate Non-Disclosure Agreement (NDA).
We will seek to ensure that PHI designated materials are shared only with those employees, collaborators or subcontractors necessary to complete a given project.
We will seek to ensure that any employees, collaborator or subcontractor who handles PHI designated materials is a U.S. citizen or legal resident and, hence, subject to the jurisdiction of U.S. courts.
We will seek to ensure that employees, collaborators or subcontractors destroy (permanently delete) all materials identified as containing PHI upon project termination and client acceptance. Green Crescent will retain an encrypted master copy of such documents until payment has been rendered after which time we will delete the master copy within a reasonable time frame upon client request or at our discretion in the absence of such a request.
We will prohibit employees, collaborators or subcontractors to store PHI, permanently or temporarily, in any cloud-based storage or database application used in software-as-a-service (SaaS) applications or online collaboration tools or employ computer-assisted translation (CAT) tools or similar software that makes use of local databases, translation memory (TM) or similar databases that could store and leverage PHI data for later use.
We will advise clients that non-essential aspects of PHI designated materials such visual design elements or unnecessary enhancements to the "look and feel" of such materials should be kept to a bare minimum in order to preclude the need to involve designers and DTP specialists in the document production process thereby minimizing the exposure of PHI.
We take reasonable technological data security measures to protect e-PHI. These include but are not limited to using only mainstream, trusted and properly licensed computer software and technology which we will update regularly, taking steps to keep our electronic devices free of hacks, back-doors, keyloggers and other malware and viruses, employing encryption to our hard-drives and removable electronic storage devices, erasing old hard-drives and removable electronic storage devices using DOE-compliant 3-pass security or above, avoiding the use of open or untrusted internet connections or other networks to download, read or transmit data, and making use of strong passwords which we change at regular intervals.
We will consider all PHI designated documents to be "organization critical" and subject to our full battery of quality control steps and oversight in addition to employing the HIPAA/HITECH compliant security measures outlined above.