Professional Language Services since 2003
The heart of our business is providing our clients with top-quality language solutions while working tirelessly to fulfill their needs.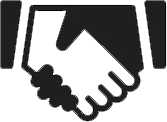 Top Customer Service
Green Crescent has provided professional language services since 2003. We offer the highly specialized customer service and customized work flows to meet your every need.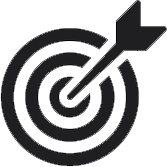 100% Guaranteed Work
We stand behind our work 100% and strive to offer our clients not only top quality, but competitive rates. A project manager will work with you to optimize our services to suit your needs and budget.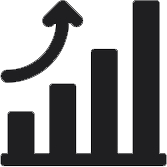 Volume Discounts
For clients with large projects or a consistent stream of work, we can arrange special volume discounts and employ our language technology to leverage past work to make it more efficient and consistent.