Green Crescent provides certified translation of government documents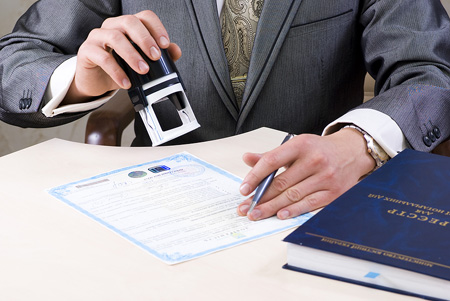 Green Crescent Translations is the perfect solution for document translation of all varieties including translation of birth certificates, diplomas and transcripts, resumes, business cards, driver's licenses, passports, immunization cards, marriage and divorce certificates, police clearances, death certificates, wills, medical documents, police reports and much more. Professional, prompt and confidential translation services in more than 100 languages.
We offer our standard certificate of translation with all certified document translations. This certification has stood the test of time and has been recognized by courts and government officials around the world.
We have included a sample certificate below for your perusal:
The services of a Notary Public can be provided for an additional fee. Hard copies can be sent via standard mail service or expedited mail for an additional charge.