With decades of experience, we can give your text a quality, independent proofreading in any of over 100 languages!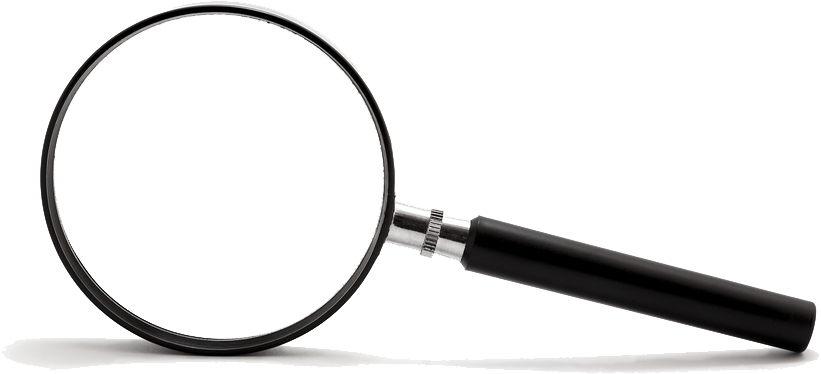 Proofreading concerns the identification and correction of errors of grammar, spelling, punctuation, pagination, formatting and the localization of units of measurement and is an essential part of the quality control process and well as basic professional competence and legal due diligence. For organization critical translations, it's recommended to include additional, independent proofreading in order to bring a document to the zero error rate threshold.
In the translation industry, while the editing phase is concerned with comparing translations line by line to the original source text in order to address issues of accuracy and syntax, proofreaders focus almost exclusively on correcting errors of orthography in the translated target text.
Green Crescent can provide independent proofreading as a stand alone service or in combination with our other language services.