Arabic Translation Services
Translate from English to Arabic or Arabic to English - Top quality, competitive rates!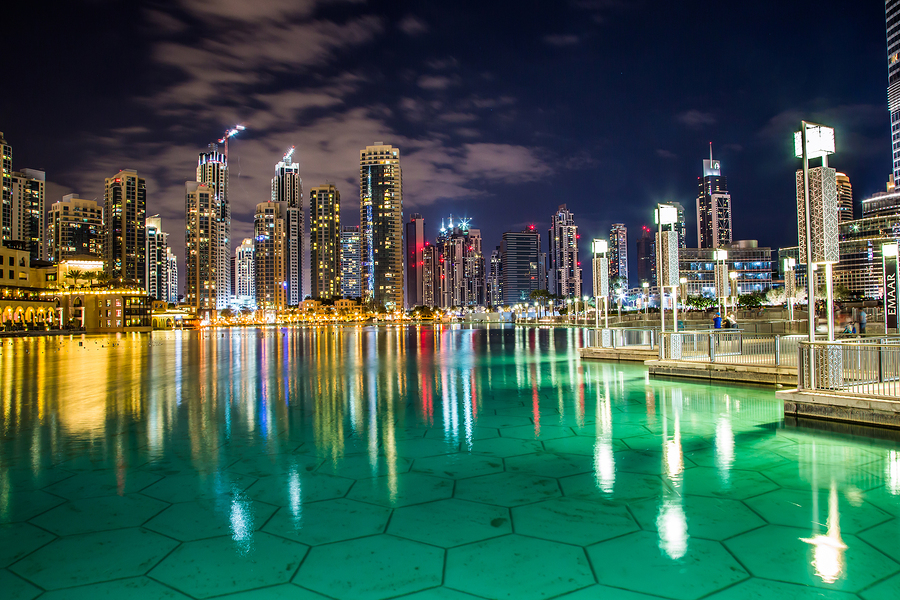 Since 2003, Green Crescent has provided professional services in Arabic to English translation and English to Arabic translation for clients large and small around the world. We offer wide-ranging services in areas such as legal, technical, medical, business, scientific, government and public sector, engineering, software and IT, patents and certified document translation. We also translate between Arabic and over 100 other languages.
Our team of professional Arabic translators includes numerous subject matter experts that can produce top-quality texts in numerous industry-specific areas.
All Green Crescent linguists work exclusively in their mother tongues aided by technology to ensure the highest level of quality and authenticity. Our Arabic team is comprised of highly educated, human translators - we do not use automated machine translation, ever.
About the Arabic Language
With an estimated 225 million speakers, Arabic is one of the world's most important languages and essential for communication across Northern Africa and the Middle East. It is also one of the official languages of the United Nations.
Arabic is currently the principal language of Algeria, Bahrain, Chad, Djibouti, Egypt, Iraq, Jordan, Kuwait, Lebanon, Libya, Mauritania, Morocco, Oman, Palestine, Qatar, Saudi Arabia, Sudan, Syria, Tunisia, United Arab Emirates and Yemen. It is also an official language of Israel, Somalia, Eritrea, Comoros and the territory of Western Sahara.
In the United States, Arabic is an increasingly important language due the country's large and growing Arab-American community. The Detroit metropolitan area has the single largest concentration of Arab-Americans in the entire nation with a population of over 400,000, followed by New York City, Los Angeles, Chicago and Washington D.C. Canada boasts an Arab-Canadian population of some 400,000 primarily concentrated in the states of Quebec and Ontario.
For over 1,500 years, Arabic has been among the world's most important literary languages. Today, Modern Standard Arabic (اللغة العربية المعيارية الحديثة, also known as MSA) is the standard for written Arabic and is the form used in all modern communications. The Qur'an, the holy book of Islam, is written in Classical Arabic (اللغة العربية التراثية, also known as CA). MSA and CA are considered different "registers" of the same language. All Green Crescent translation work is performed in Modern Standard Arabic unless otherwise requested by our clients.
Modern Standard Arabic is a globally accepted written standard that exhibits little difference from country to country, much the same way English is readily understood between English-speaking nations.
The expression "Arabic" may refer to the written form or to one of the many spoken varieties encountered around the Arabic-speaking world. In general, spoken variations are regarded as little more than dialects while Modern Standard Arabic is considered the true, universal standard.
Arabic is written in Arabic script and is a "right to left" language, meaning that text is read from right to left. This presents several problems for those using English language computers and software. Oftentimes, simply opening an Arabic document in Microsoft Word and re-saving can introduce errors when using machines or software not properly equipped or configured to deal with Arabic script.
Though Arabic text is rendered from right to left, numbers are rendered left to right, which is often a source of confusion.
The best way to ensure that Arabic renders correctly in print or online documents is to export documents to PDF with fonts embedded. For the web, it is best to use only default browser fonts rather than introducing specialized fonts for styling.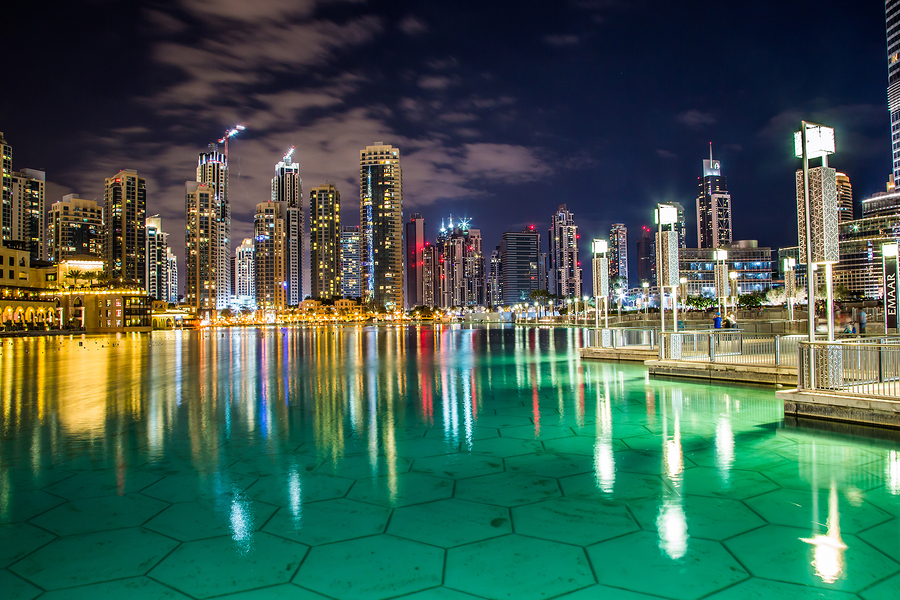 توفر Green Crescent خدمات احترافية في مجال اللغات، بما في ذلك الترجمة، والتحرير، والتدقيق اللغوي، والنشر المكتبي، وتحويل المستندات، والتنسيق، والنسخ، والترجمة الفورية، وإضفاء الطابع المحلي على مواقع الويب والبرامج، ونحن نتخصص في الترجمة بين اللغتين الإنجليزية والعربية.