French Translation Services
Quality translation from English to French and French to English.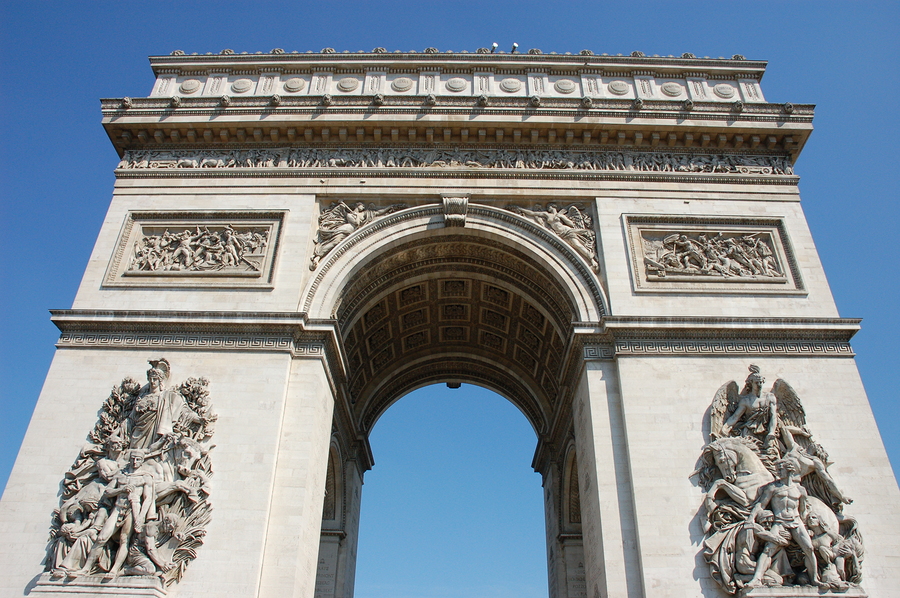 Since 2003, Green Crescent has provided professional services in French to English translation and English to French translation for clients large and small around the world. We offer wide-ranging services in areas such as legal, technical, medical, business, scientific, government and public sector, engineering, software and IT, patents and certified document translation. We also translate between French and over 100 other languages.
Our team of professional French translators includes numerous subject matter experts that can produce top-quality texts in numerous industry-specific areas.
All Green Crescent linguists work exclusively in their mother tongues aided by technology to ensure the highest level of quality and authenticity. Our French team is comprised of highly educated, human translators - we do not use automated machine translation, ever.
About the French Language
French is one the planet's most influential and widely spoken languages. Spoken by about 77 million native speakers around the globe as well as some 130 million who speak it as a second language, French is a global lingua franca employed by numerous international communities and organizations including the United Nations and the European Union to name just two.
In addition to being the mother touge of France, French is widely spoken in Africa, the Caribbean, and is widely used in Canada, where it is the official language of Quebec.
Canadian French
French is spoken by some 7 million Canadians or about 20% of the national population and is one of the two official languages of Canada. Also commonly referred to as Quebec French, the term Canadian French should also be understood to include Acadian French, Métis French, and a number of less prominent dialects. It is the sole official language of Quebec and co-official along with English in the province of New Brunswick, Nunavut, Yukon, and Northwest Territories.
Canadian French has origins in the era of French colonization during which it began to diverge from European French to develop its own pronunciation and vocabulary. It is notable for its relatively large number of Anglicisms.
While Canadian French and the Metropolitan French of France are completely intelligible, the differences with respect to vocabulary usage are significant to the point that Canadian French would not be optimal for a target audience in France.