Spanish Translation Services
Translate from English to Spanish or Spanish to English - Traducir de inglés a español o español a inglés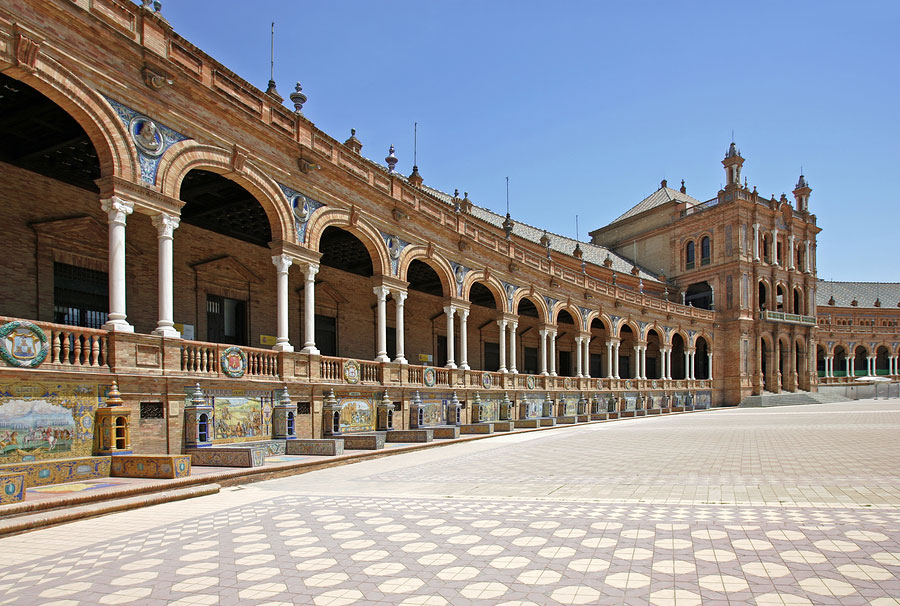 Since 2003, Green Crescent has provided professional services in Spanish to English translation and English to Spanish translation for clients large and small around the world. We offer wide-ranging services in areas such as legal, technical, medical, business, scientific, government and public sector, engineering, software and IT, patents and certified document translation. We also translate between Spanish and over 100 other languages.
English to Spanish Document Translation Services
Our team of professional Spanish translators includes numerous subject matter experts that can produce top-quality texts in numerous industry-specific areas.
All Green Crescent linguists work exclusively in their mother tongues aided by technology to ensure the highest level of quality and authenticity. Our Spanish team is comprised of highly educated, human translators - we do not use automated machine translation, ever.
We can localize your document into virtually any dialect including Mexican, Central American, Cuban, Dominican, Colombian, Venezuelan, Chilean, Peruvian, Argentinian and other varieties. This is especially important for marketing and transcreation targeted to specific market places.
Spanish to English Document Translation Services
Green Crescent employs first-rate translators and editors that can translate to perfection all manner of documents from their native Spanish into English and fully capture the meaning and message for virtually any end use including formal legal contracts and other highly sensitive subject matter.
Certified Spanish Translation Service
Green Crescent can certify your Spanish translation via our standard Certificate of Translation, which is accepted by courts and other legal authorities around the world. We can also get your English to Spanish or Spanish to English translated documents formally notarized by a United States Notary Public.
About the Spanish Language
With an estimated 570 million speakers, Spanish is one of the world's most widely spoken languages and the most widely spoken language in the Western hemisphere. With a population of over 124 million, Mexico is the world's largest Spanish-speaking nation.
Spanish is currently the official language of Spain, Mexico, Colombia, Argentina, Venezuela, Peru, Chile, Ecuador, Guatemala, Cuba, Dominican Republic, Bolivia, Honduras, Paraguay, El Salvador, Nicaragua, Costa Rica, Panama, Uruguay and Puerto Rico. It is also the most widely spoken language in the African nation of Equatorial Guinea as well as one of it's official languages. Spanish is the second most widely spoken language of the United States with over 40 million speakers, a majority of which descend from Mexico.
There are numerous Spanish dialects and varieties in use around the world. In the translation industry, it is commonplace to place the language into two broad categories: Castilian Spanish (the variant most widely used in Spain) and Latin American Spanish (the variety used in the in the Americas which includes Mexican, Central American, Caribbean, Andean, Rioplatense and Chilean varieties). This distinction is important as there are numerous differences between written Castilian and Latin American Spanish. Most noteworthy, Latin American Spanish does not use "vosotros" which is the informal plural form for "you". All Spanish dialects and varieties are mutually intelligible.
As a rule of thumb, we recommend using Mexican Spanish as the dialect of wider communication for a generalized audience in the United States and/or Latin America while we recommend the Castilian variety for a primarily European audience. If your target market is more specific, Green Crescent employs dozens of Spanish translators from around the world and can localize your translation for any region, country or dialect.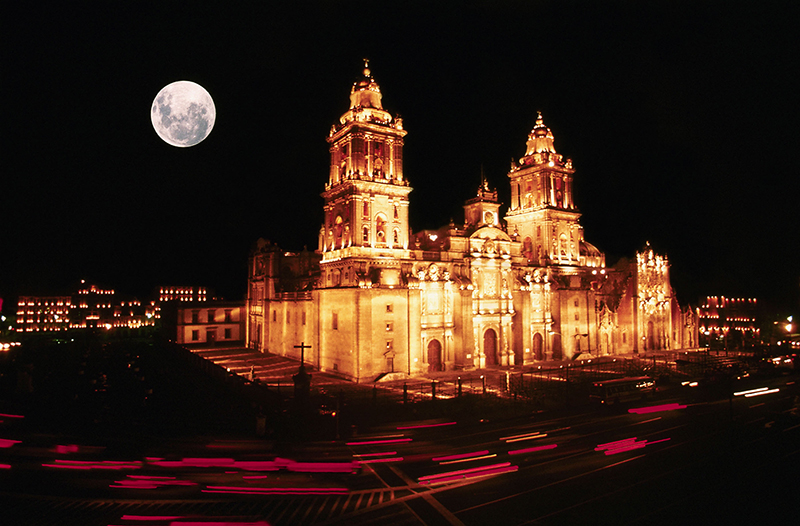 Green Crescent ofrece servicios profesionales de idiomas, que incluyen la traducción, edición, revisión, autoedición, conversión y formateo de documentos, así como la transcripción, interpretación y localización de sitios web y software. ¡Nos especializamos en el par de idiomas inglés/español!