Italian Translation Services
Quality translation from English to Italian and Italian to English.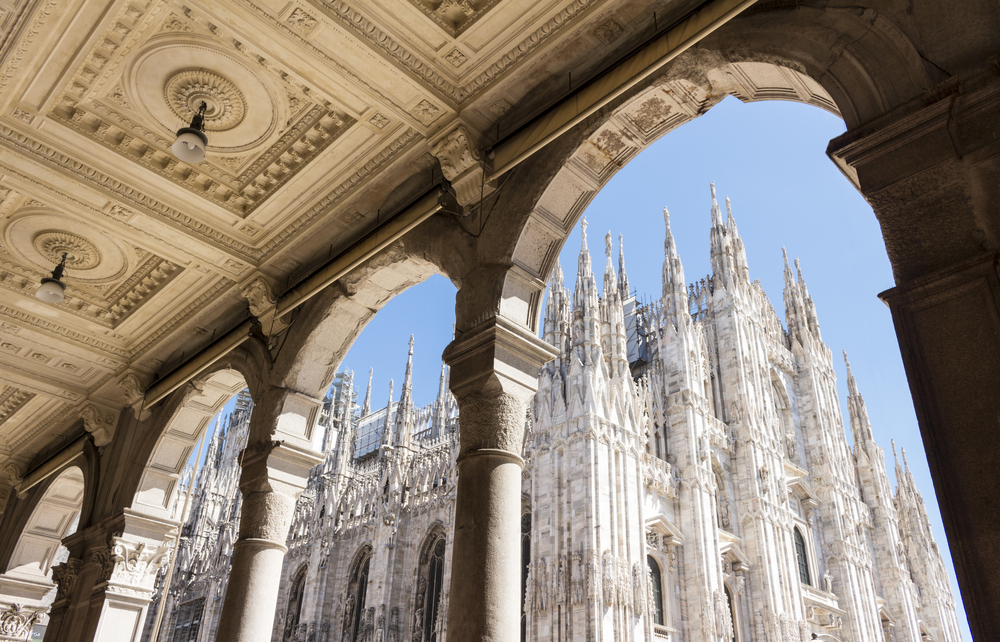 Since 2003, Green Crescent has provided professional services in Italian to English translation and English to Italian translation for clients large and small around the world. We offer wide-ranging services in areas such as legal, technical, medical, business, scientific, government and public sector, engineering, software and IT, patents and certified document translation. We also translate between Italian and over 100 other languages.
Our team of professional Italian translators includes numerous subject matter experts that can produce top-quality texts in numerous industry-specific areas.
All Green Crescent linguists work exclusively in their mother tongues aided by technology to ensure the highest level of quality and authenticity. Our Italian team is comprised of highly educated, human translators - we do not use automated machine translation, ever.